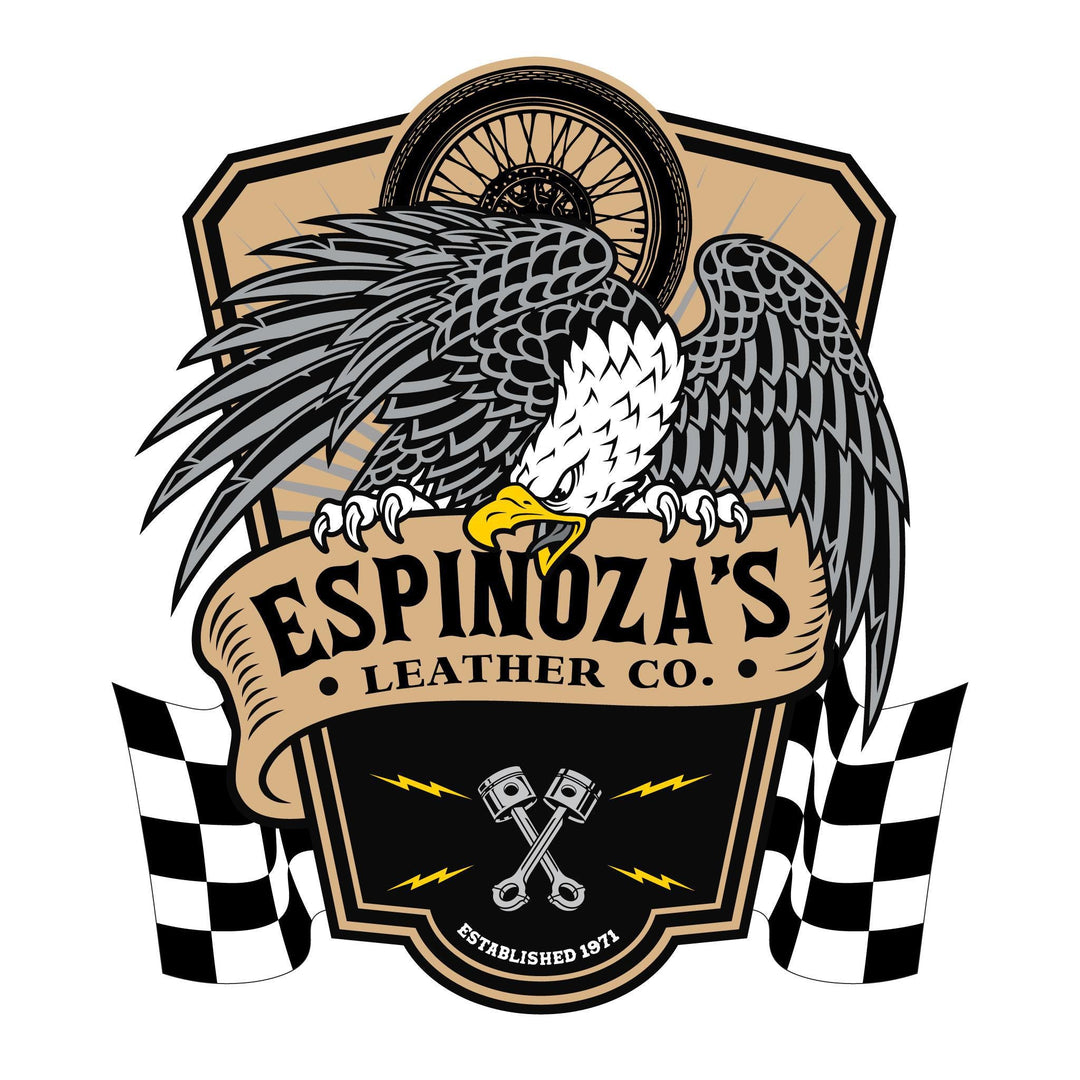 Womens West Coast Tee V Neck - Black
---
Introducing the embodiment of West Coast vibes – the "West Coast Tee" crafted from the renowned Pro Club T-Shirt brand. Made from 100% premium cotton, this tee captures the laid-back spirit and urban energy of the West Coast lifestyle. With its comfortable fit and iconic design, the "West Coast Tee" is a celebration of casual cool and timeless style.
The tee features the unmistakable quality of the Pro Club brand, known for its exceptional craftsmanship and attention to detail. The 100% cotton fabric ensures softness and breathability, making it a versatile choice for all-day comfort. The "West Coast" graphic emblazoned across the chest captures the essence of sun-soaked shores and carefree moments, inviting you to embrace the West Coast spirit wherever you go.
Designed with a classic silhouette and tailored fit, the "West Coast Tee" is an ideal companion for everyday adventures. Whether paired with jeans, shorts, or layered beneath a jacket, this tee is a wardrobe essential that effortlessly reflects your relaxed yet stylish sensibilities.
Care Instructions: To maintain the allure and longevity of your "West Coast Tee," follow these care instructions to preserve its character and extend its lifespan:
Machine Washing: Turn the tee inside out before washing. Machine wash it in cold water with like colors using a gentle cycle.

Detergent Selection: Use a mild detergent to protect the cotton fabric and maintain the vibrancy of the graphic.

Avoid Bleach: Refrain from using bleach or strong chemicals, as they can compromise the quality of the cotton and the graphic print.

Drying: After washing, reshape the tee and let it air dry on a flat surface. Avoid wringing or twisting the fabric.

Ironing: If ironing is necessary, turn the tee inside out and use a low-heat setting. Avoid ironing directly over the graphic.

Storage: Fold the tee neatly and store it in a cool, dry place away from direct sunlight. Avoid hanging to prevent stretching.

Graphic Care: To preserve the graphic's integrity, wash the tee inside out and avoid excessive friction or contact with rough surfaces.

Layering Considerations: When layering the tee beneath other clothing items, be cautious to prevent friction damage to the graphic.
By following these care instructions, you ensure that your "West Coast Tee" remains a stylish and cherished part of your wardrobe. Embrace the West Coast attitude and let the tee reflect your easygoing spirit, making it a go-to choice for casual elegance and self-expression.
Use collapsible tabs for more detailed information that will help customers make a purchasing decision.
Ex: Shipping and return policies, size guides, and other common questions.